Digitizing India
To transforming India into a digitally empowered society and knowledge economy under the 'Digital India' programme of the Government of India U R Web Services offer a bouquet of feature rich Digital Marketing Services. U R Web Services brings in a great opportunity for their clients to make use of various web based services to serve the end users with a diversified range of digital services like integration of various Digital Payment System and Electronic Delivery of various Services. Under the aegis of Digital India programme we wish to create innovative Digital Solutions catering to vast audience and contributing positively to the growth of our nation.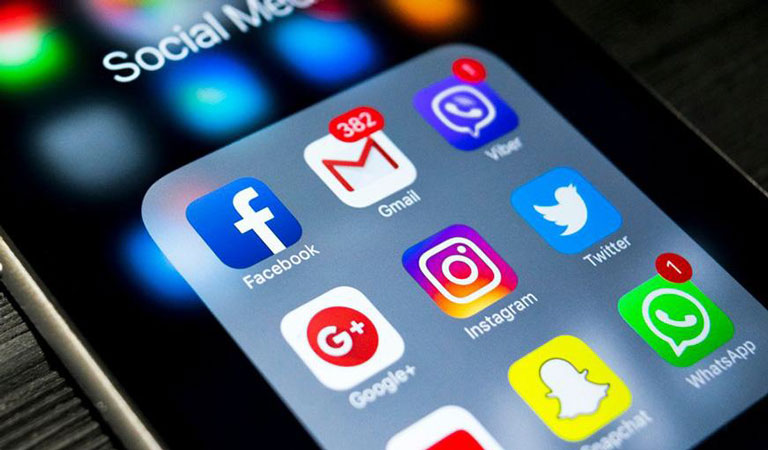 We can help you in achieving success by recommending the best use of Social Media Management Tools to connect with your audience to build your brand, increase sales, and drive organic website traffic.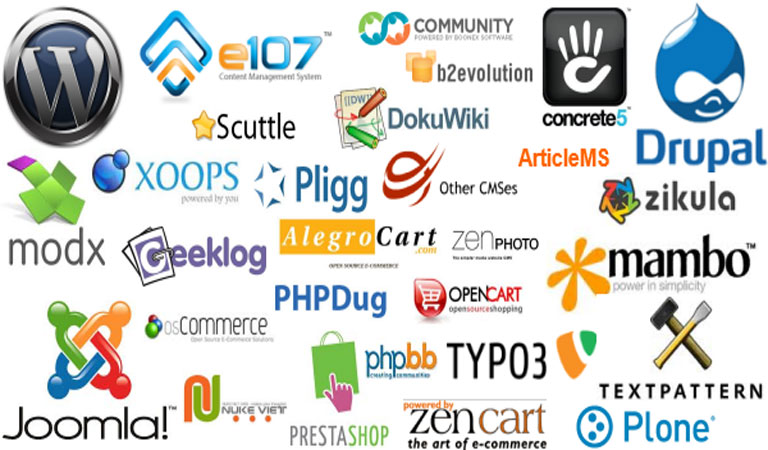 Our Content Management Application allows an user, even with limited expertise, to add, modify, and remove content from his website without the intervention of a webmaster and updates the website in real time.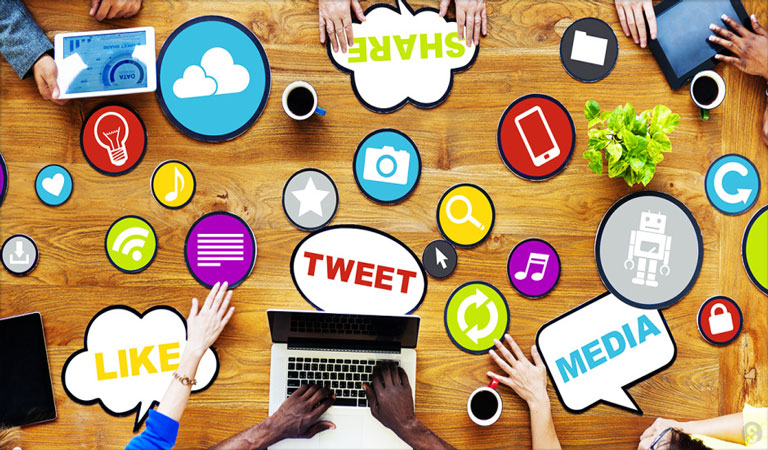 U R Web Services intends to promote Digital Media as a medium to market your Product or Services and give you results which you would have not even thought of by using the conventional marketing techniques.
Services
U R Web Services is a Professional Web Designing and Development Service Provider in Allahabad, India. We use latest Digital Technology to provide a wide range of Digital Services suitable for Mobile, Tablets, Desktop and Laptops across various platforms like iOS, Android, Linux, Windows. Our Digital Experience Experts are capable of optimizing the existing IT infratructure of clients at a very low cost.
Interested in enter into the Digital World, Act Now!
We will assist you in Website Design And Development, E-Commerce Solutions, CMS Websites, Mobile App development, Software Development, Internet Marketing, Search Engine Optimization (SEO), Digital Marketing, Online Exam Software Solution, Bulk SMS Services, School/Institute Management Software, Business ERP and Shop/Store Management Software etc. Let's start a conversation to plan Your Digital Presence Right Now; we are eager to provide the best solutions.
Call To Action
Contact Us
It would be great to hear from you! For all of your queries related to Digital Seva, please get-in-touch :
Address
497, Meerapur, Allahabad, India