Ready to Join Our Team?
"Best place to work" is certainly a myth; work at the company that thrives on the entrepreneur spirit, work life balance, collaborative environments, fantastic team off sites and product innovation. U R web Services is providing opportunities to people around the world to earn a living by connecting with others in their community. We're looking for candidates who are mission-focused, technology-driven, and above all else, looking for a deeper meaning in their work. U R Web Services will always remain a startup at heart with an aim to continue to have small groups of tight-knit teams working cross-functionally, learning from each other, and not being afraid to take on grand challenges. We're in a period of explosive growth and have dozens of exciting job opportunities available right now at our own office as well as at our Client's place for day-to-day updation in their sites. We're looking for :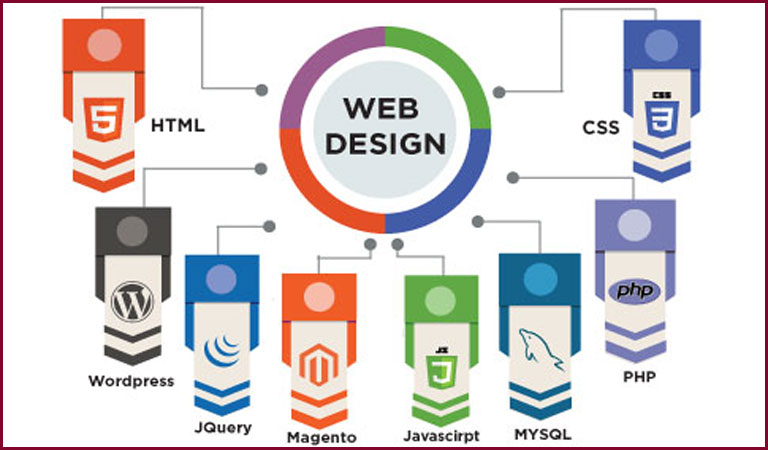 We are looking for an outstanding Web Developer to be responsible for the coding, innovative designs and layout of our website. Web Architect's responsibilities include building our website from concept to completion.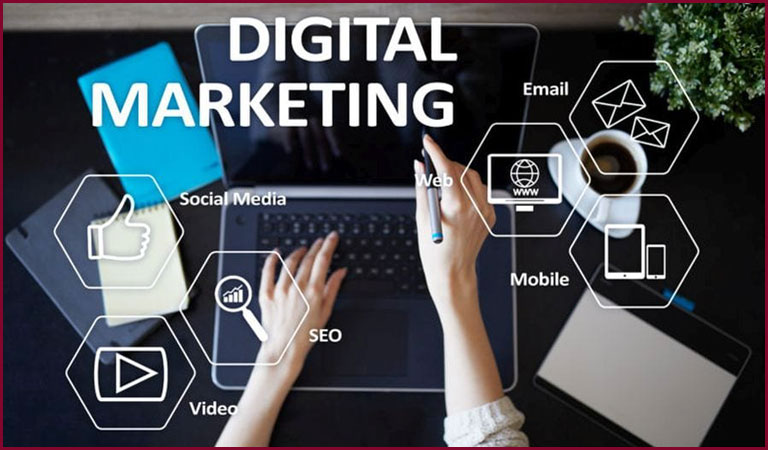 An ace Digital Marketer with proven skills in Google Analytics, Search Engine Optimisation (SEO) Techniques, Social Media Marketing, Email Marketing. Hands-on experience with diagnostics and analytics tools are preferred.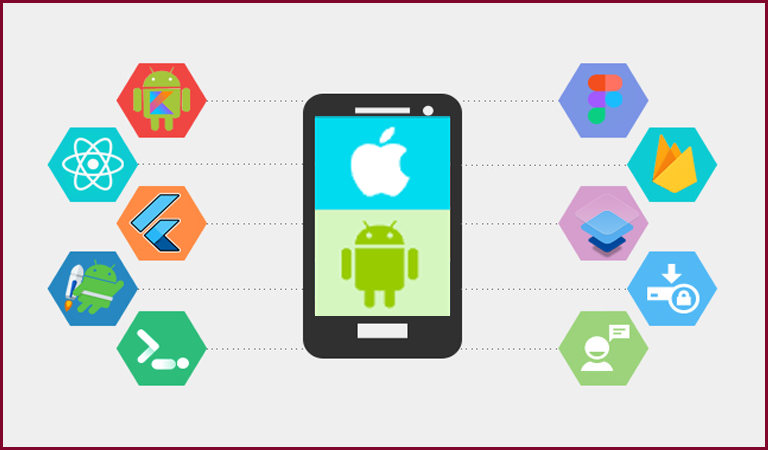 A developer capable of building apps for Google's Android, Apple's iOS and Microsoft's Windows Phone platforms. An Expert in developing APIs to support mobile functionality will be preferred.
Who We Are?
At U R web Services; one of our values is to "Lead the Future Together". We are working to generate change and we are committed to playing a role in increasing underrepresented populations in the tech industry. We also pride ourselves in hiring talented individuals from all walks of life and non-tech backgrounds. With demographic changes under way in India and abroad after COVID-19, we are committed to cultivating a workplace that mirrors reality. We're excited to celebrate our progress thus far!
Sounds Interesting, Act Now!
We would like to invite the people from all walks of life. Male, female, students, housewife, part time job seekers, freelancers, interns, freshers or skilled prfessionals all are invited to join us in this rapid growth environment. Women willing to start/restart their career and interested in Work From Home (WFH) can also apply. Even if you do not see an opening that fits your skills please send your resume as we might have an opening in the future that would be great for you. The remuneration, benefits and perks are the best in the industry.
Call To Action
Contact Us
It would be great to hear from you! For all of your queries related to Job offers in U R Web Services, please get-in-touch :
Address
497, Meerapur, Allahabad, India